Sexy Shoulder Necklace | Pearl Shoulder Chain | Body Armor Necklace | Off Shoulder Jewelry | Crystal Rhinestone Shoulder Chain Necklace
✨ This necklace is ideal for those who adore shimmering glints and fashionable adornment.

✨ The Crystal Rhinestone Shoulder Chain Necklace is an elegant and sophisticated piece of jewelry that is designed to drape over the shoulders and neck. This type of necklace is made up of delicate chains and sparkling crystals, creating a stunning and eye-catching design. The rhinestones used in this necklace are typically high-quality crystals that are faceted to reflect light and create a dazzling effect. The chains may also be made of a variety of metals, such as silver or gold, to complement the crystals and create a cohesive and luxurious look.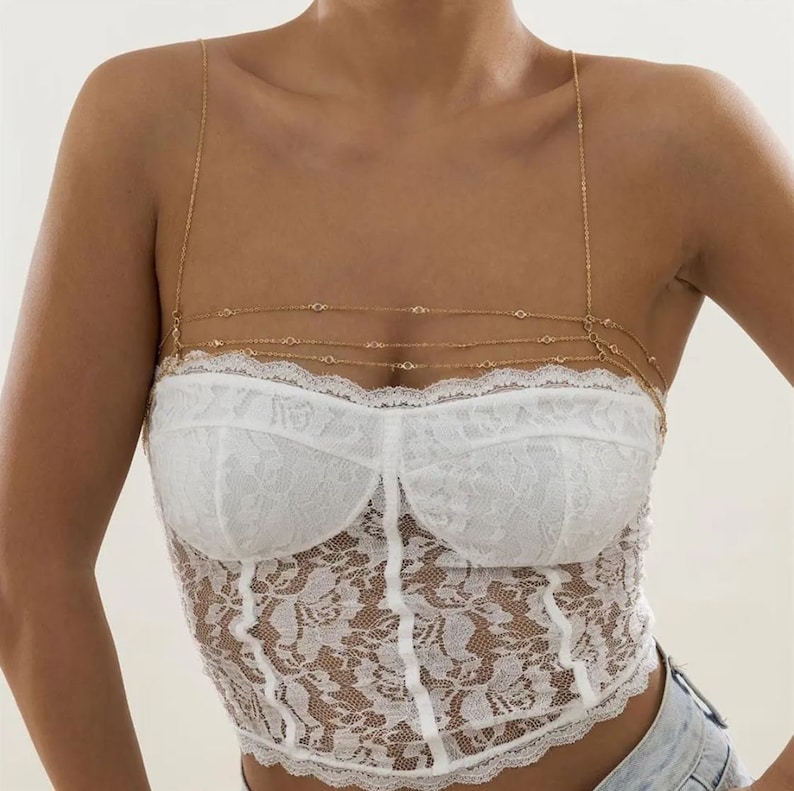 ✨ The Shoulder Chain Necklace is adjustable and can be worn by individuals of different sizes and shapes. It is typically worn as a statement piece over a dress or a top, adding a touch of glamour and elegance to any outfit. This type of necklace is perfect for formal occasions such as weddings, proms, or gala events, where it can complement and enhance the wearer's attire. It is also a popular choice for fashion-forward individuals who want to make a bold and stylish statement with their accessories.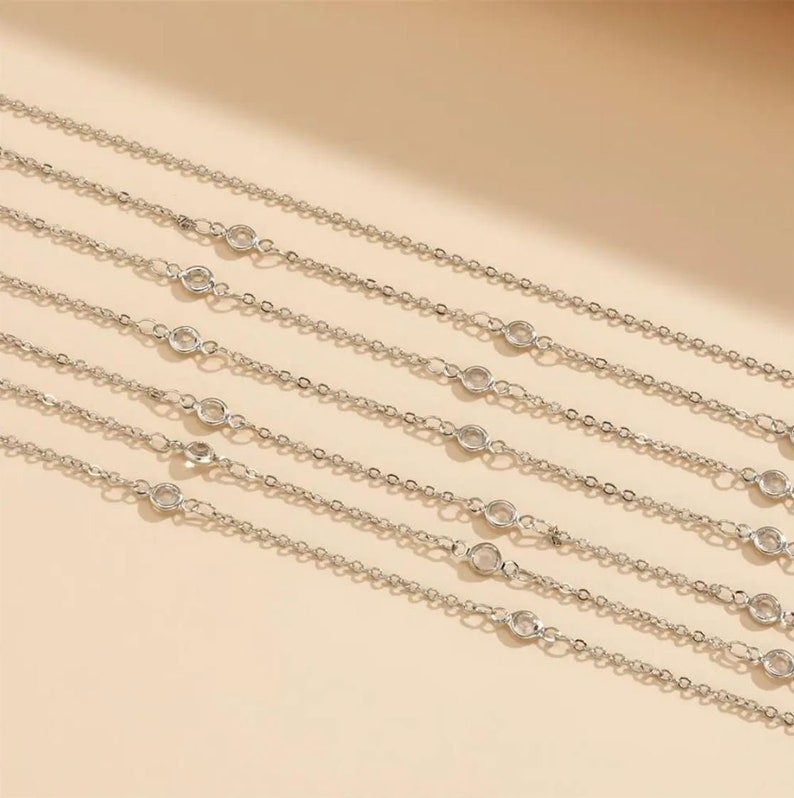 ⭐Features:

⦿ It is a very nice necklace that will make you feel elegant and classy.
⦿ A beautiful, unique, sterling silver chain with clear rhinestones in a variety of colors.
⦿ The crystal is bezel set on a silver chain that is quite long so that you can wear it long or short.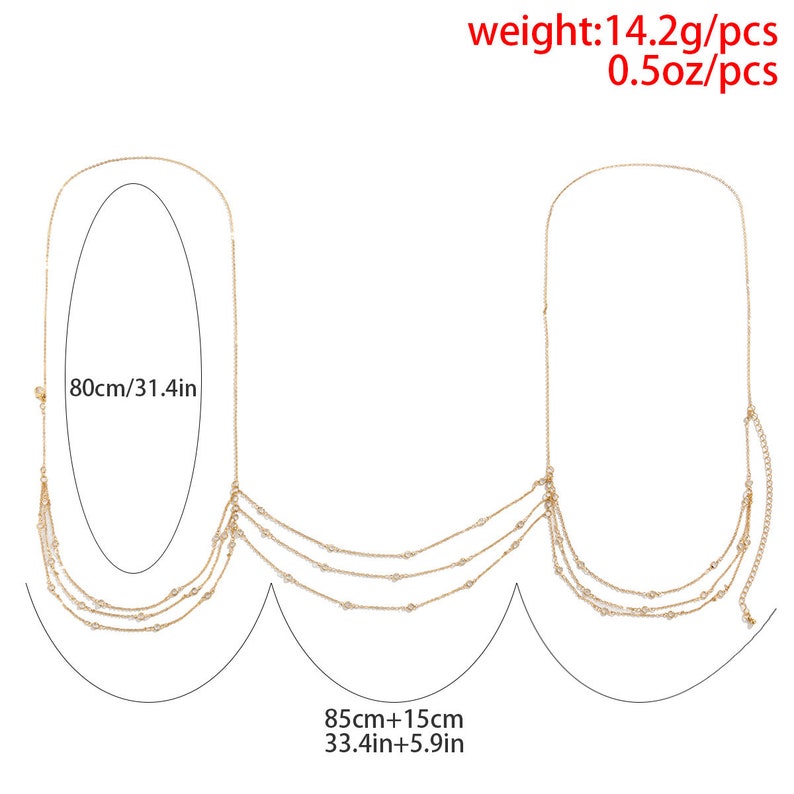 Happy Shopping with us…!!!
Please visit our "collections" at the link below for more wonderful pieces of jewelry for you and your loved ones :-)
(。)(。) KATOU COLLECTIONS (。)(。)