Layered Hips Chain | Body Hips Chain | Waist Hips Chain | Sexy Hip Chain | Nightclub Hip Chain | Hips Thigh Chain
This Layered Hips Chain is made of zinc alloy and cotton for superior durability. It is adjustable for the best possible fit, ensuring that it is comfortable to wear on any body shape and size. An erotically designed chain gives you a charming and elegant look. Non-toxic and free of harm to the skin, this hips chain is the perfect accessory for the modern day person. It comes in a single shade of silver.

The silver hip thigh chain is a very versatile product. It can make you show more of your physical charm and make you stand out in parties, beach parties, summer parties, bars, cocktail parties, music festival, costume, carnival party, concert, club and other event. Especially you can wear it on top of knit for a spicy everyday look or in the nightclub on top of a dress.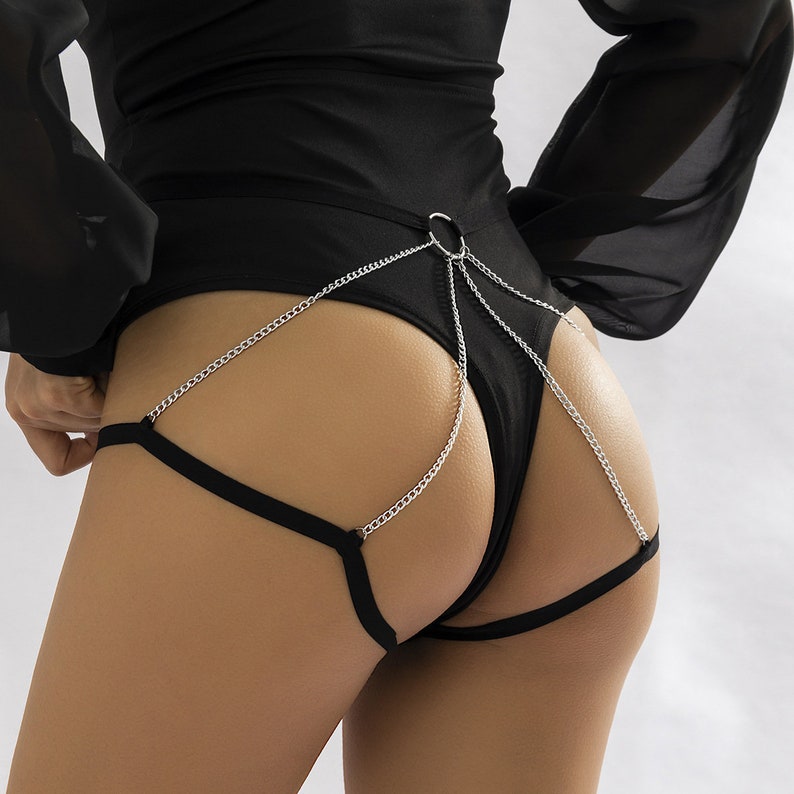 A hip chain is an ideal frill for the pool, the ocean side, a show, a celebration, or everyday wear. Browse silver or gold zinc compound that will face anything you desire to do - dance, swim, play, or parlor. The complex metallic ornamentation gets the light impeccably when you move, standing out to your figure. Wear it over your apparel for an additional radiance that adds glitz to any outfit.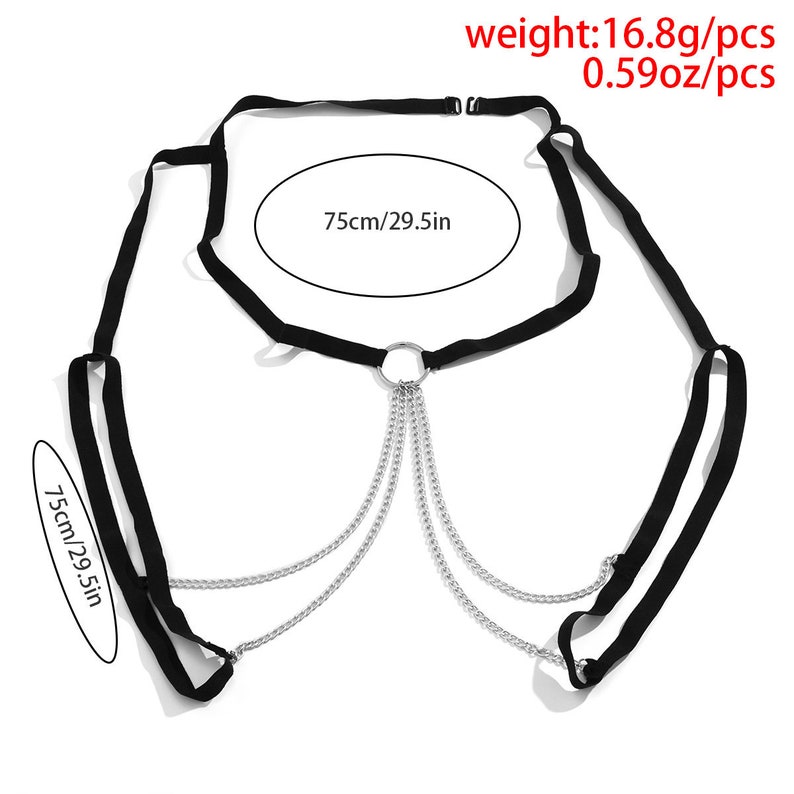 Happy Shopping with us…!!!
Please visit our "collections" at the link below for more wonderful pieces of jewelry for you and your loved ones :-)
👉🏻🍑 KATOU COLLECTIONS 👉🏻🍑