Fashion Wild Bohemian Wave Tassel Bell Anklet | Summer Exquisite Personality Woman Sexy Ankle Beautiful Girl Wild Jewelry Woman Anklet
✨ Summer is the season of sunshine, warm breezes, and carefree vibes, and there's no better way to embrace this lively energy than with an exquisite personality woman who exudes confidence and sexiness.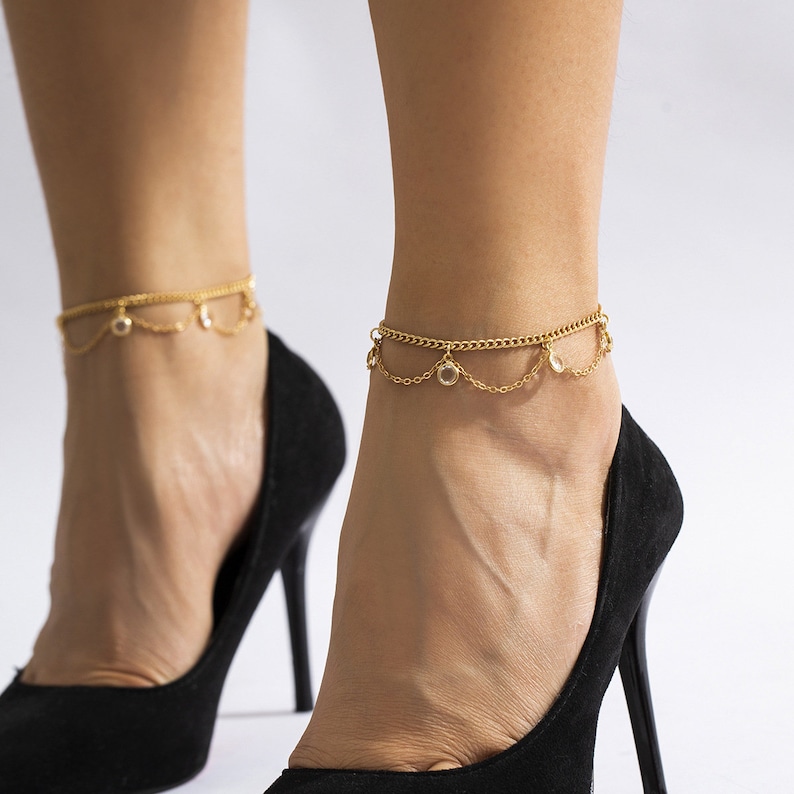 ✨ The Woman Anklet is a piece of jewelry that is both subtle and alluring, drawing the eye to the graceful curves of her ankle. The anklet's design is intricate and delicate, featuring beautiful details that enhance the natural beauty of the woman's foot. The anklet's shimmering stones catch the light, adding a touch of glamour to the woman's overall appearance. This beautiful girl radiates beauty from head to toe, with her ankle being no exception. Embrace her style with a captivating anklet, infusing a hint of wildness to her appearance.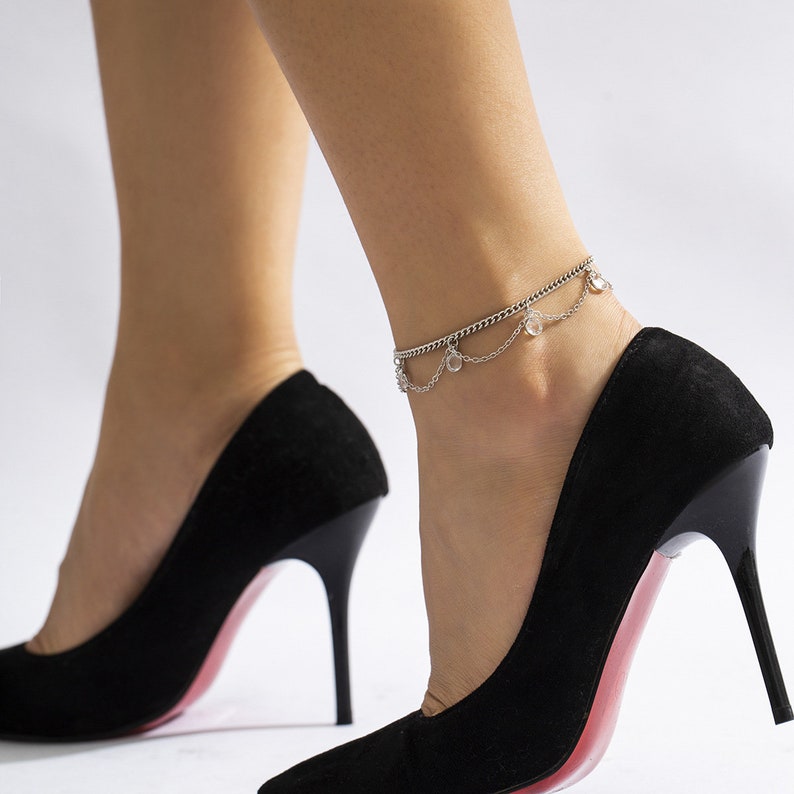 ✨ The woman who wears this Wave Tassel Bell Anklet is confident, playful, and carefree. She embodies the spirit of summer, embracing every moment with enthusiasm and a sense of adventure. Her beauty is both captivating and effortless, making her an inspiration to those around her. She is a woman who knows how to have fun and enjoys life to the fullest. This summer exquisite personality woman with a sexy ankle and a beautiful girl wearing a wild jewelry anklet is a true embodiment of the season's lively energy. She exudes confidence, radiates beauty, and embraces every moment with enthusiasm, making her a true inspiration to all those around her.

⭐Features:

⦿ The stunning lady's anklet is a perfect piece to show off your style.
⦿ The gold-plated gold and sterling silver anklet features four rows of sparkling cubic zirconia.
⦿ The quality, unique design, and gorgeous appearance will make this a staple piece in your jewelry collection.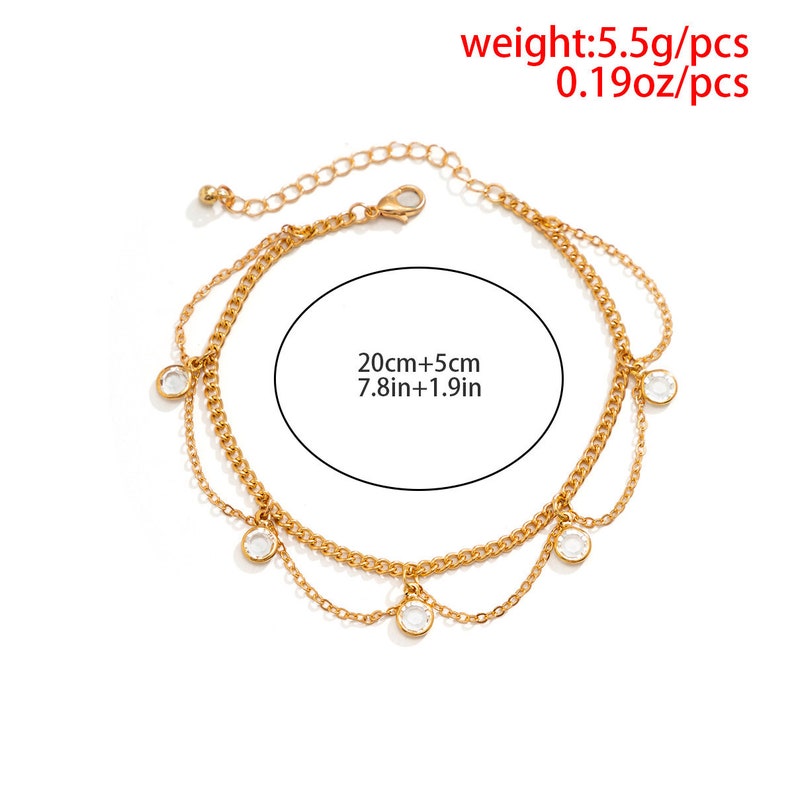 Happy Shopping with us…!!!
Please visit our "collections" at the link below for more wonderful pieces of jewelry for you and your loved ones :-)