Charm Leaf Thigh Pearl | Leaf Thigh Pendant | Leaf Bead Thigh Chain | Layered Thigh Chain
Adjustable, non-slip one-size fits most, fashionable & unique thigh chain.

The charm leaf thigh pearl is made of high quality alloy material along with the pendant thigh chain is lightweight, long-lasting, freely adjustable that is easy to fit over the upper leg and comfortable to wear. Cannot be applied harmful substances and do not bend it's leaf for some times, or they may break due to soft material.

This initial leaf thigh pendant is gold and silver style jewelry, it is cute, gracious, stylish and will add an edge to any dress or skirt. The thigh necklace are subtle yet so pretty they can take your outfit to a whole another level. The cute and fancy look of these is a great way to build up your style quotient. Suitable for the day or for your wild nights, it is perfect for any occasions where you would like to add a little something to your outfit.

The leg chain can be used as a wonderful gift for wife, daughter, bridesmaids, your girls' squad, sister, mother, girlfriend, friends, grandmother, aunt, female, teen, BFF, best friend girl or woman at any time.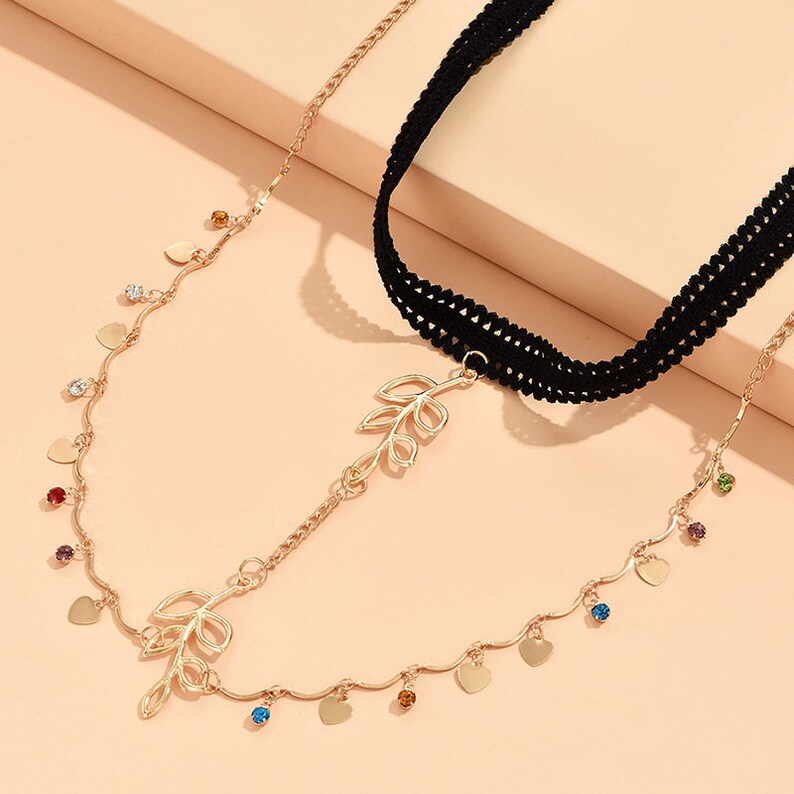 JEWELRY CARE TIPS:
>...<><>...<><>...<
◎ Avoid wearing delicate jewelry while cooking, gymming, swimming, or any household chores.

◎Always put on your jewelry last when dressing. It should be done after the use of make-up, cosmetics, perfume and lotions to avoid damage to delicate items.

◎Clean your jewelry with warm water, mild liquid soap and soft brush in a glass bowl. Dry it thoroughly before storing it back.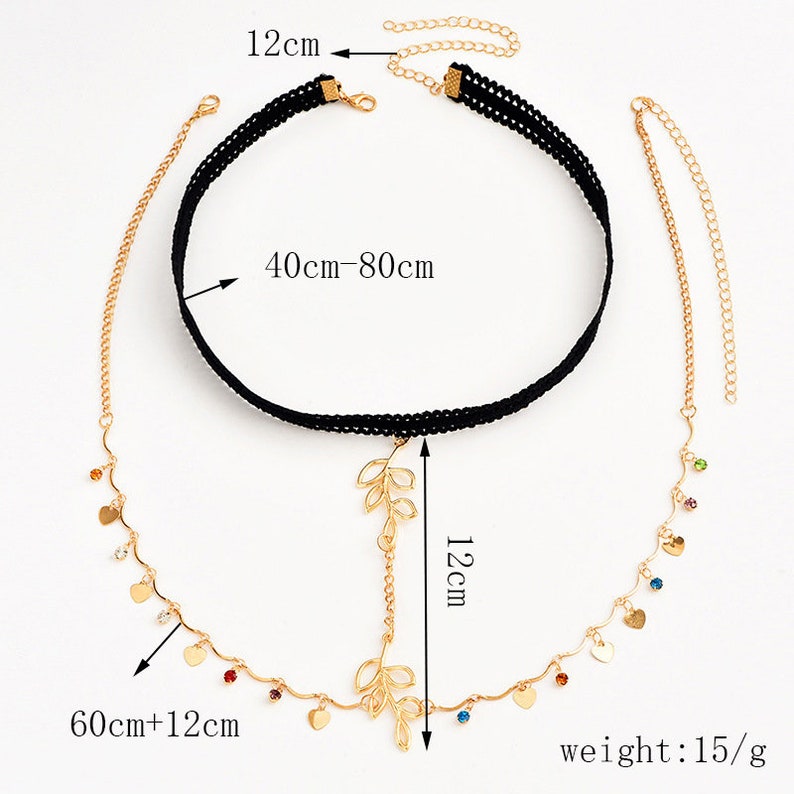 Happy Shopping with us…!!!
Please visit our "collections" at the link below for more wonderful pieces of jewelry for you and your loved ones :-)