Stylish Multilayered Shoulder Chain | One Part Shoulder Bracelet | Minimalist Shoulder Chain Cuff | Upper Arm Shoulder Bracelet
The stylish multilayered shoulder chain bracelet is made of high-quality iron materials along with soft hand feeling comfortable fabric crafted and durable. This pretty design can highlight your appearance and grasp everyone's eyes in the crowd; enough for your daily wear; available Color: gold & silver.

Trendy in shape for a bikini, cocktail dress, jeans, crop tops, swimsuit, with a lengthy dress, or with a tank top. Unique multilayer dangling lengthy tassels plan with epaulet elements, highlights and sprinkles women's female curves.


The One Part Shoulder Bracelet can be used as a wonderful gift for wife, daughter, bridesmaids, your girls' squad, sister, mother, girlfriend, friends, grandmother, aunt, female, teen, BFF, best friend girl or woman at any time.

This bracelet would be perfect gift on Valentine's Day, Christmas, mother's day, anniversaries, wedding celebration, birthday party, banquet, dating, quinceanera, beach celebration, Halloween events, shows, important ceremonies, get-togethers, etc.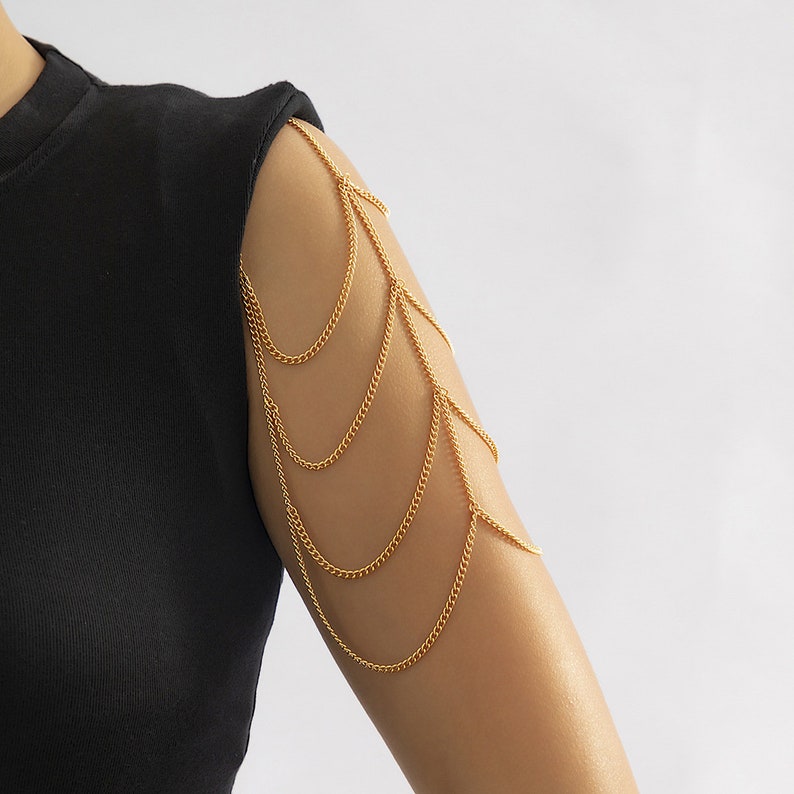 Would you like to add a touch of elegance to your outfits? Would you need gorgeous jewelry for a party or wedding?

A jewelry lover woman wants a Butterfly Charm Body Chain that is stretchy and fits for your Arms! You will feel Very happy to have this delightful and eye- catching crystal jewelry.
◎ Avoid wearing delicate jewelry while cooking, gymming, swimming, or any household chores.
◎ Always put on your jewelry last when dressing. It should be done after the use of make-up, cosmetics, perfume and lotions to avoid damage to delicate items.
◎ Clean your jewelry with warm water, mild liquid soap and soft brush in a glass bowl. Dry it thoroughly before storing it back.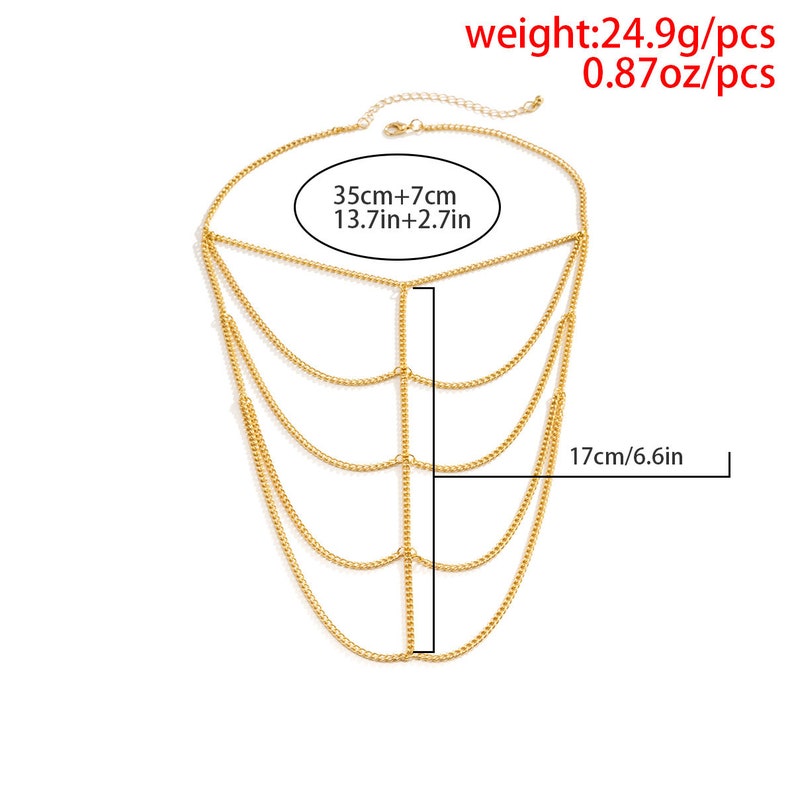 Happy Shopping with us…!!!
Please visit our "collections" at the link below for more wonderful pieces of jewelry for you and your loved ones :-)