Scorpion Ring Bracelet | Scorpion Adjustable Finger Ring | Scorpion Ring Bracelet Jewelry | Scorpion Elastic Band
The scorpion ring bracelet is made of superior quality alloy material and nickel free which is not harmful to the skin, comfortable to wear, durable and not easy to fall off and freely adjustable; the arm bracelet perimeter is 21cm / 8.1 inch (approx.), 2cm wide ring and the scorpion size is 12cm / 4.9 inch (approx.); available in two color gold and silver.
The scorpion adjustable finger ring is a stylish piece of jewelry for both girls and women. It can also be worn with a variety of outfits. The finger ring is a great addition to your Halloween wardrobe because it is fashionable, elegant, gorgeous dainty, eye-catching, and provides you with a comfortable wearing experience.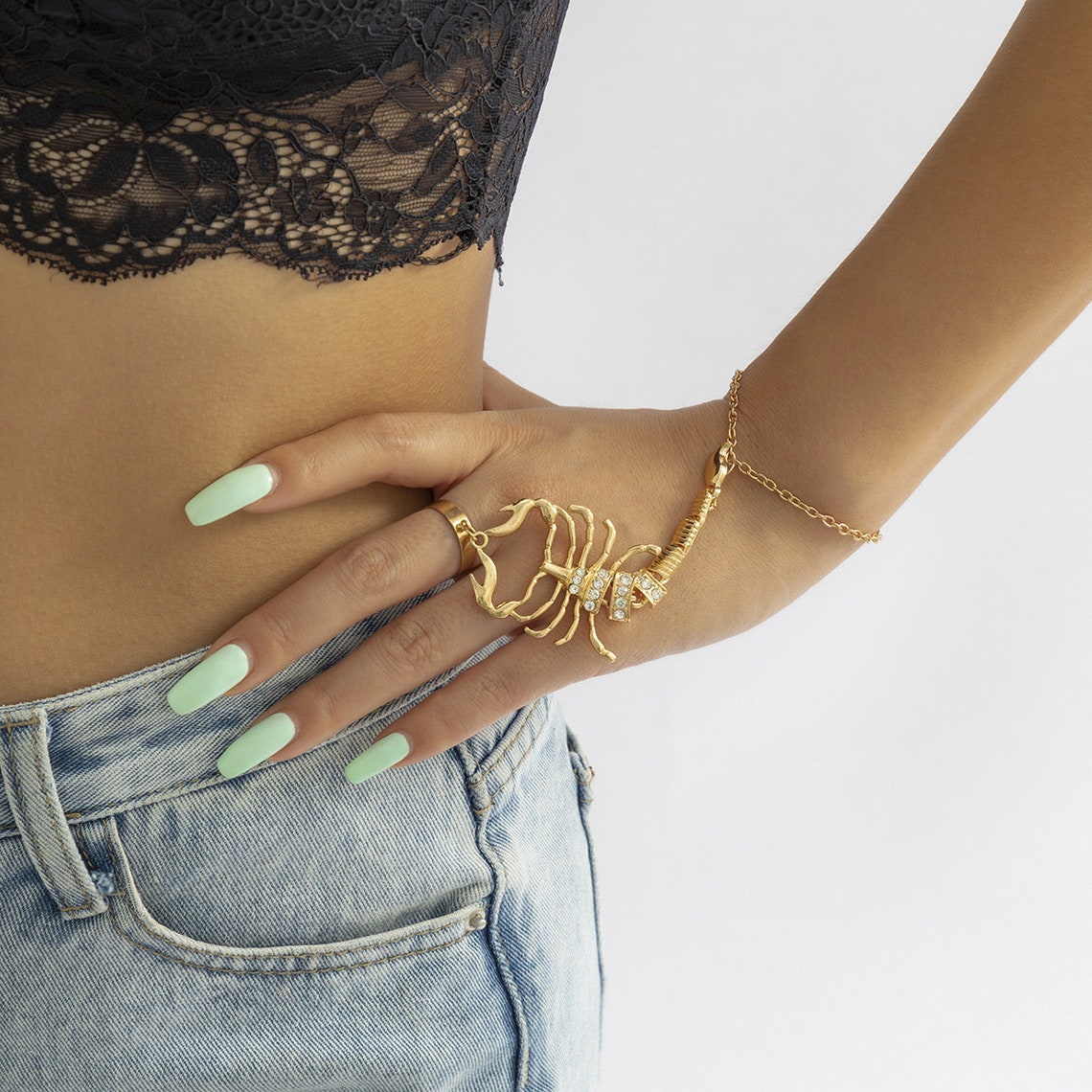 The bracelet can be used as an Amazing gift for wife, daughter, bridesmaids, your girls' squad, sister, mother, girlfriend, friends, grandmother, aunt, female, teen, BFF, best friend girl or woman at any time.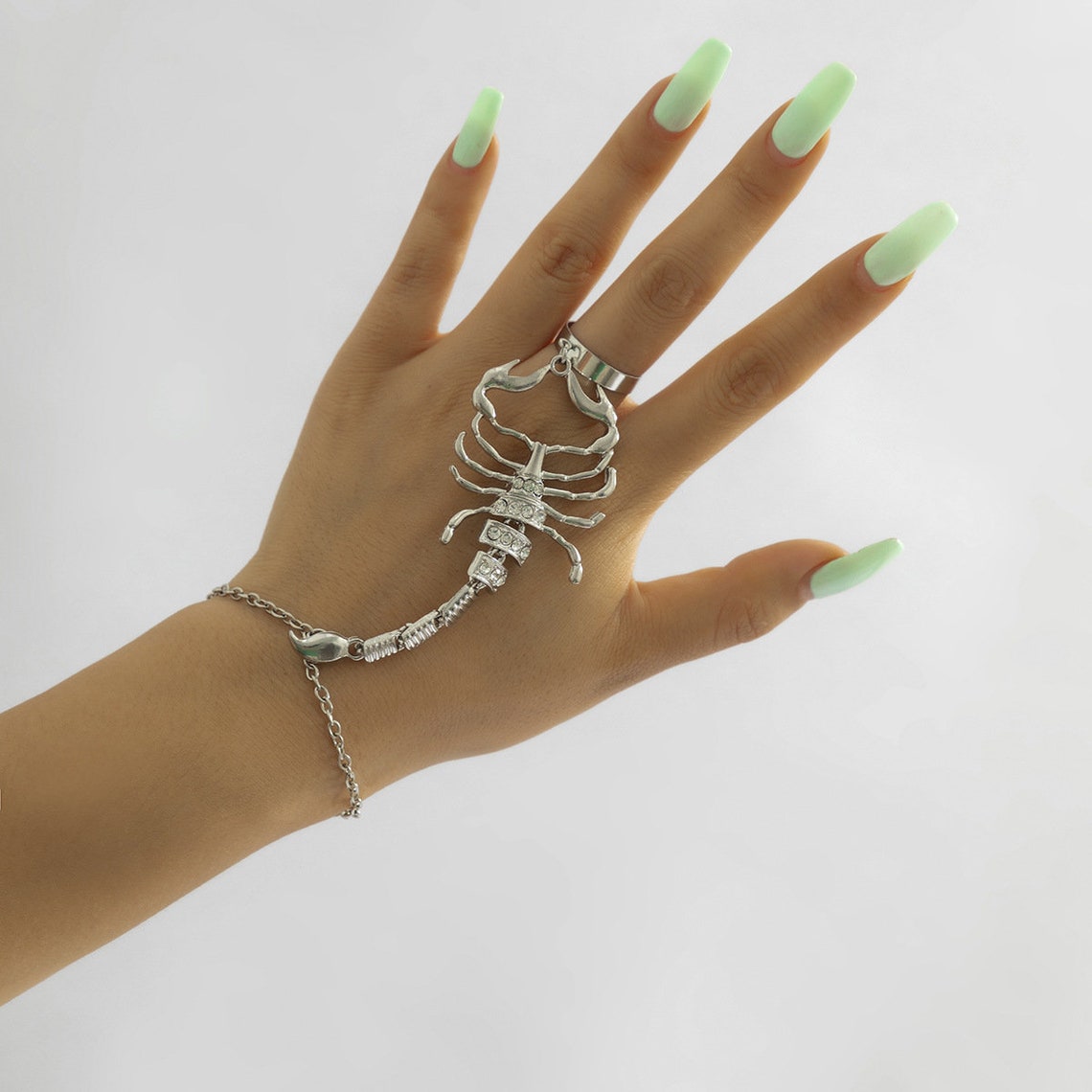 This bracelet would be perfect gift on Valentine's Day, Christmas, mother's day, anniversaries, wedding celebration, birthday party, banquet, dating, quinceanera, beach celebration, Halloween events, shows, important ceremonies, get-togethers, etc.
JEWELRY CARE TIPS:
>...<><>...<><>...<
◎ Avoid wearing delicate jewellery while cooking, gymming, swimming, or any household chores.

◎Always put on your jewellery last when dressing. It should be done after the use of make-up, cosmetics, perfume and lotions to avoid damage to delicate items.

◎Clean your jewellery with warm water, mild liquid soap and soft brush in a glass bowl. Dry it thoroughly before storing it back.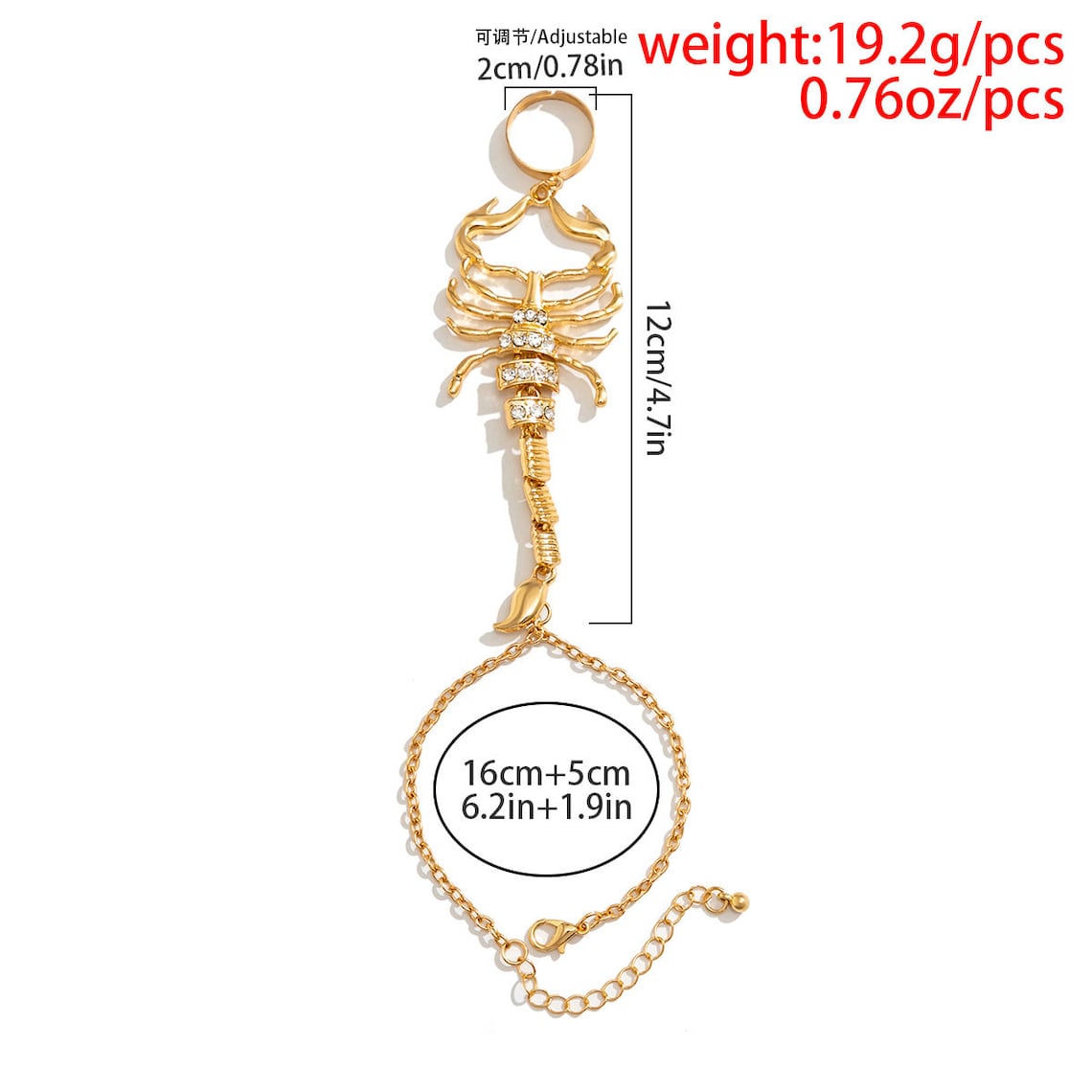 Happy Shopping with us…!!!
Please visit our "collections" at the link below for more wonderful pieces of jewelry for you and your loved ones :-)